News & Events
Wednesday, 08 September 2021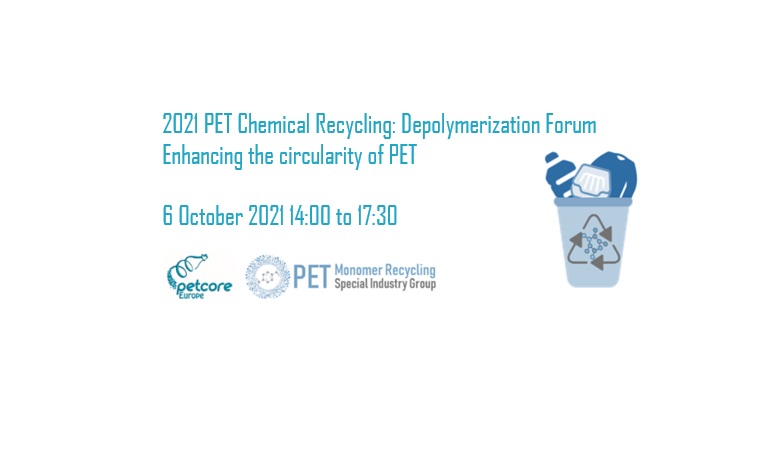 In 2019, Petcore Europe launched the PET Monomer Recycling Special Industry Group - with initial engagement by companies involved in the development of new and innovative processes to recycle PET and Polyester waste by depolymerization and reusing its monomer constituents. Due to the growing interest in PET Monomer Recycling, Petcore Europe is happy to announce the 2021 PET Chemical Recycling: Depolymerization Forum.
Tuesday, 07 September 2021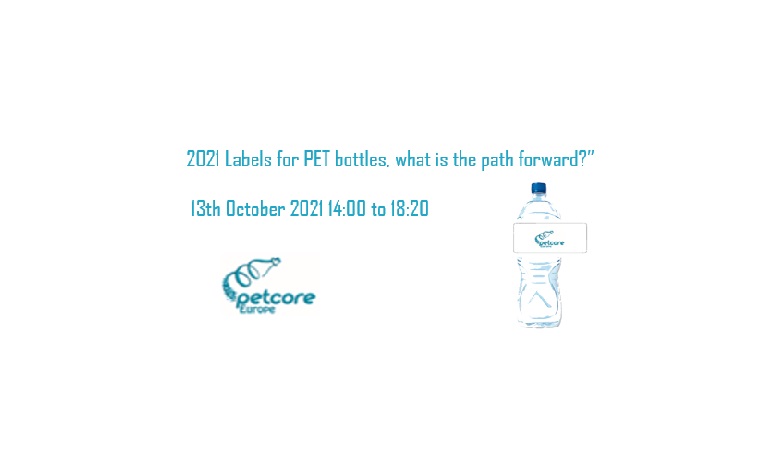 PETCORE Europe Labels WG was launched in 2020 and on the 13th of October it is going to hold its first webinar in order to share the most recent updates on its activities. This webinar will bring the light on key value-added topics for the recyclability of the labels.
Thursday, 02 September 2021

Are you DRS-ready?
The chances are that you'll need to be, especially if the plastics packaging industry is going to get its collection rates on track.
Tuesday, 27 July 2021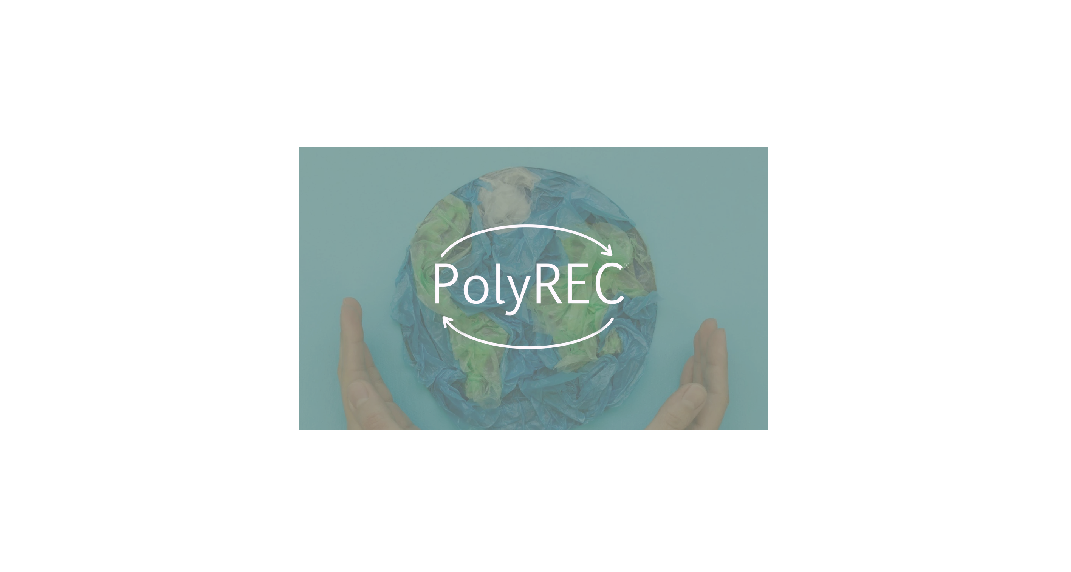 Petcore Europe is delighted to announce that Styrenics Circular Solutions, Polyolefin Circular Economy Platform (PCEP) and EUMEPS joined cross-polymer initiative PolyREC to monitor, verify and report on Europe's recycled plastic flows.
Friday, 23 July 2021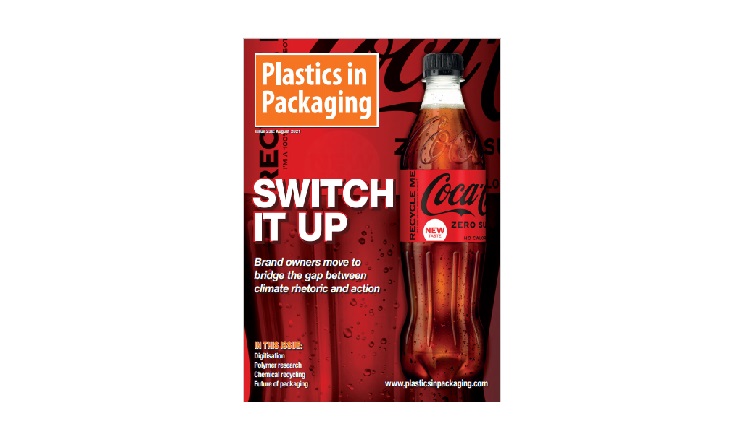 Moving from taxes that are not taxes to attempts to kick-start a surge in recycling: a review of capacities, collections and growth in rPET makes it painfully obvious that collection is the bottleneck to the market.
Thursday, 22 July 2021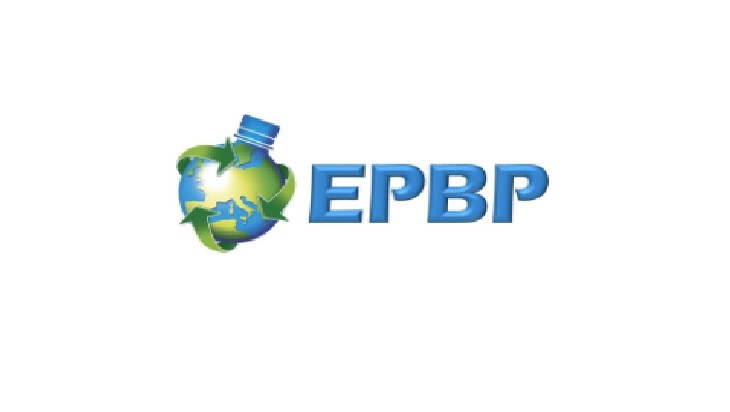 New test procedure: EPBP has finalized the work on a new procedure to assess recyclability of pressure sensitive labels.
Monday, 19 July 2021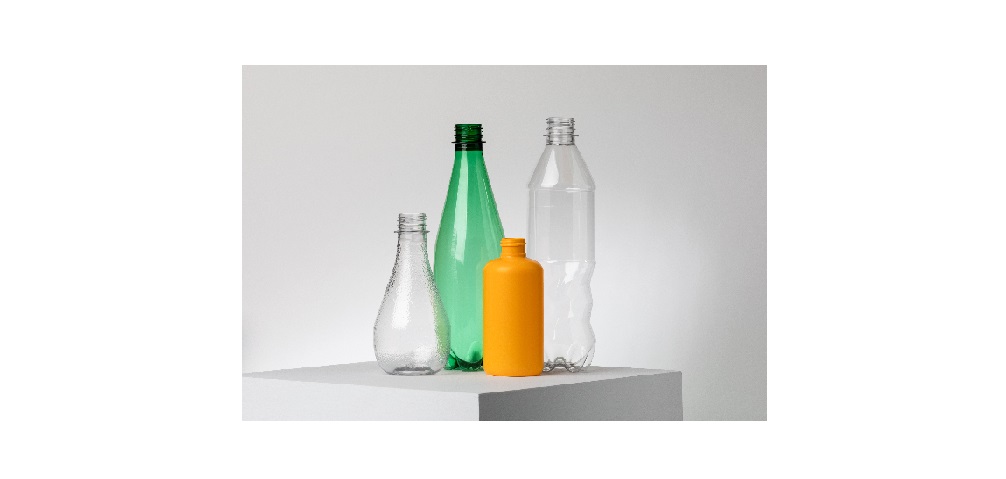 Carbios alongside L'Oréal, Nestlé Waters, PepsiCo and Suntory Beverage and Food Europe unveiled the first branded PET bottles produced from enzymatic recycling. For the first time in history, it becomes possible to infinitely recycle PET plastic waste!
Wednesday, 14 July 2021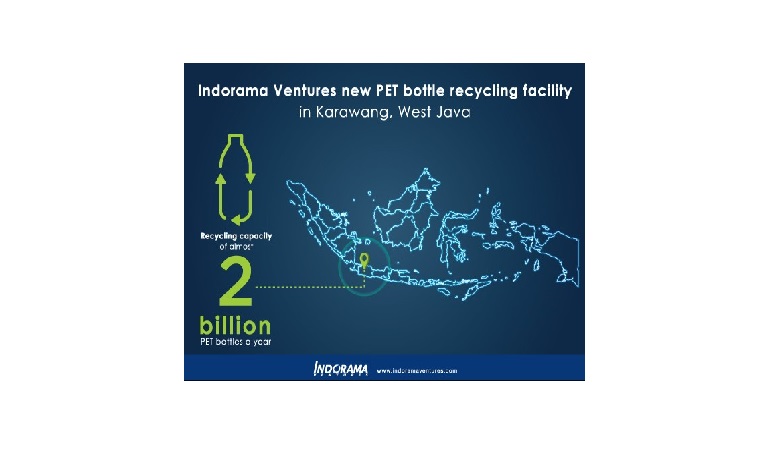 New Karawang facility to recycle 2 billion PET plastic bottles annually.
Sunday, 11 July 2021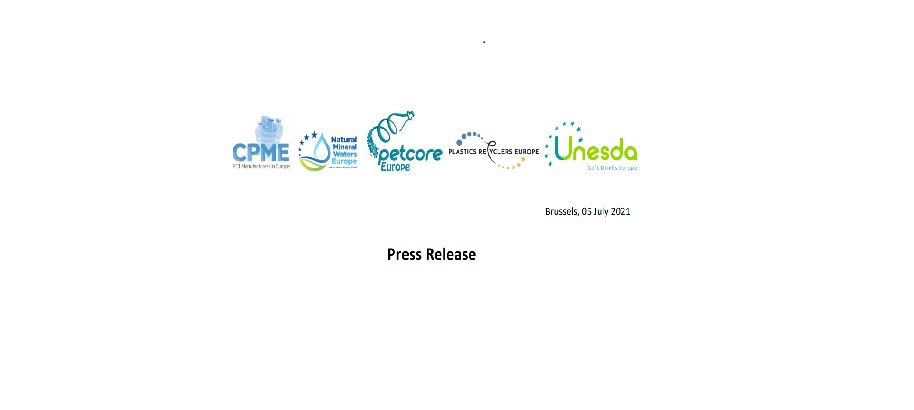 PET value-chain Trade Associations concerned for the EU Green Deal and the transition to a Circular Economy to become missed opportunities.
Monday, 05 July 2021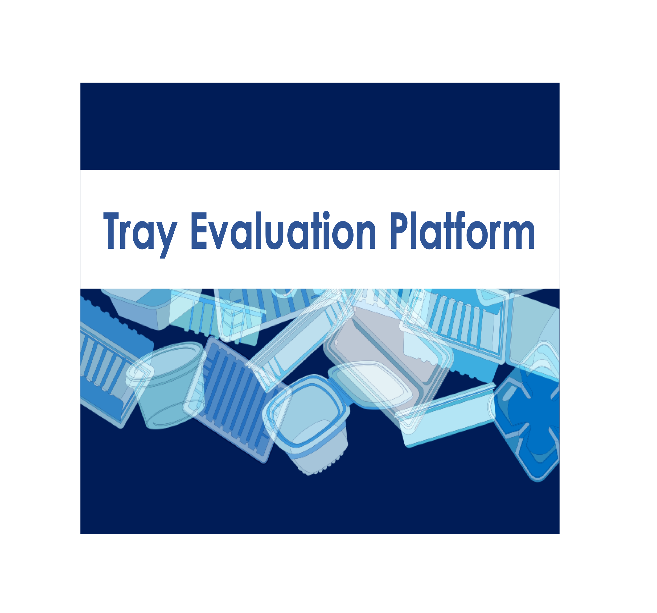 Want to assess recyclability of your PET thermoformed packaging? PETCORE is starting now to assess your solution! Clear transparent packaging already today and coloured is coming soon!