News & Events
Friday, 03 March 2023
Follow the latest news from Petcore Europe - March 2023.
Thursday, 22 December 2022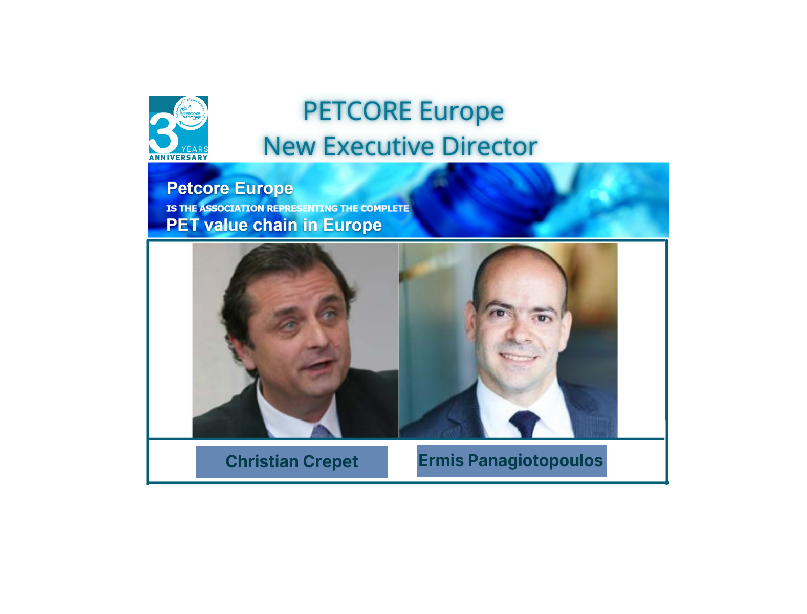 Petcore Europe is pleased to announce that Christian Crepet, who has served as Executive Director of the association since 2017, will be moving into an Ambassador role as of 1 January 2023 and becoming a honorary member of the Board.
Tuesday, 13 December 2022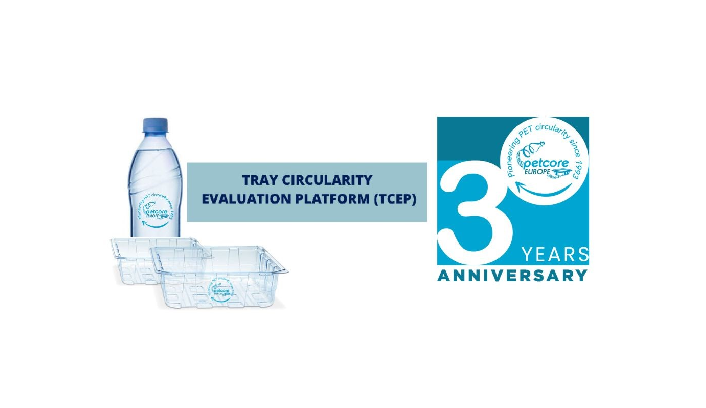 Follow the latest updates from Tray Circularity Evaluation Platform.
Tuesday, 22 November 2022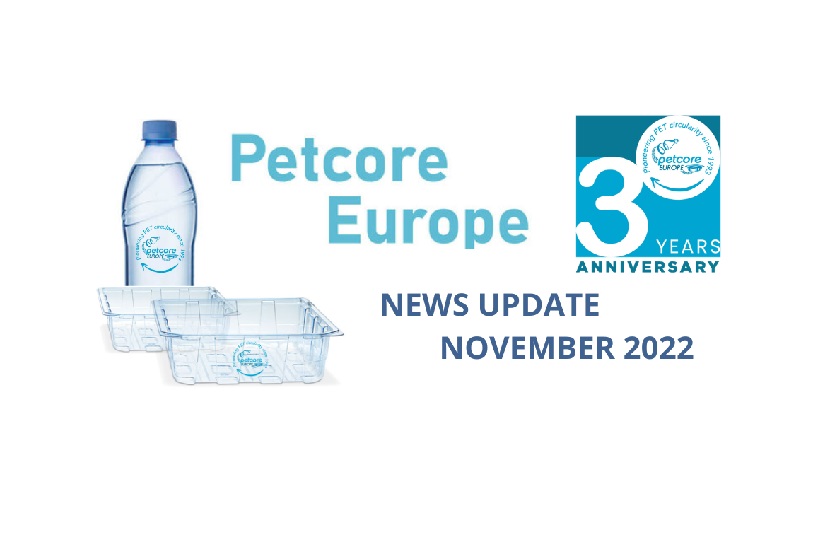 Follow the latest news from Petcore Europe - November 2022.
Wednesday, 07 September 2022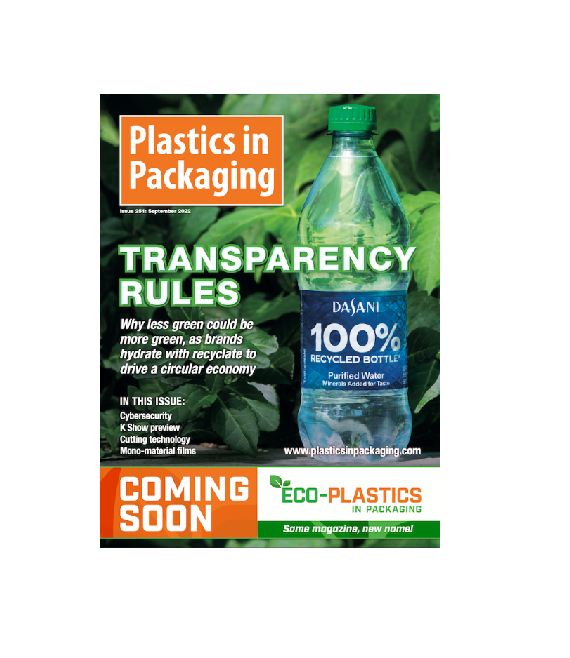 Candid views & challenging aspects of the PET industry have been shared at the Petcore Europe Annual Conference.
Friday, 15 July 2022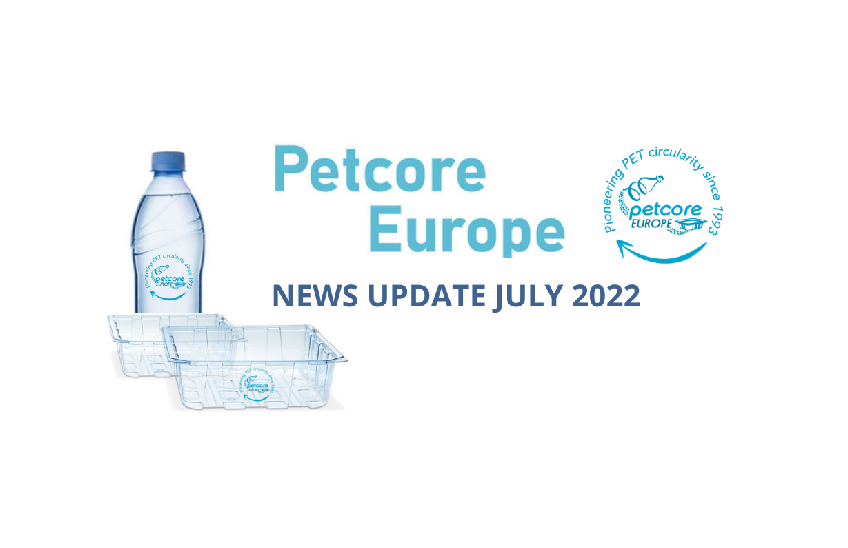 Follow the latest news from Petcore Europe.
Tuesday, 05 July 2022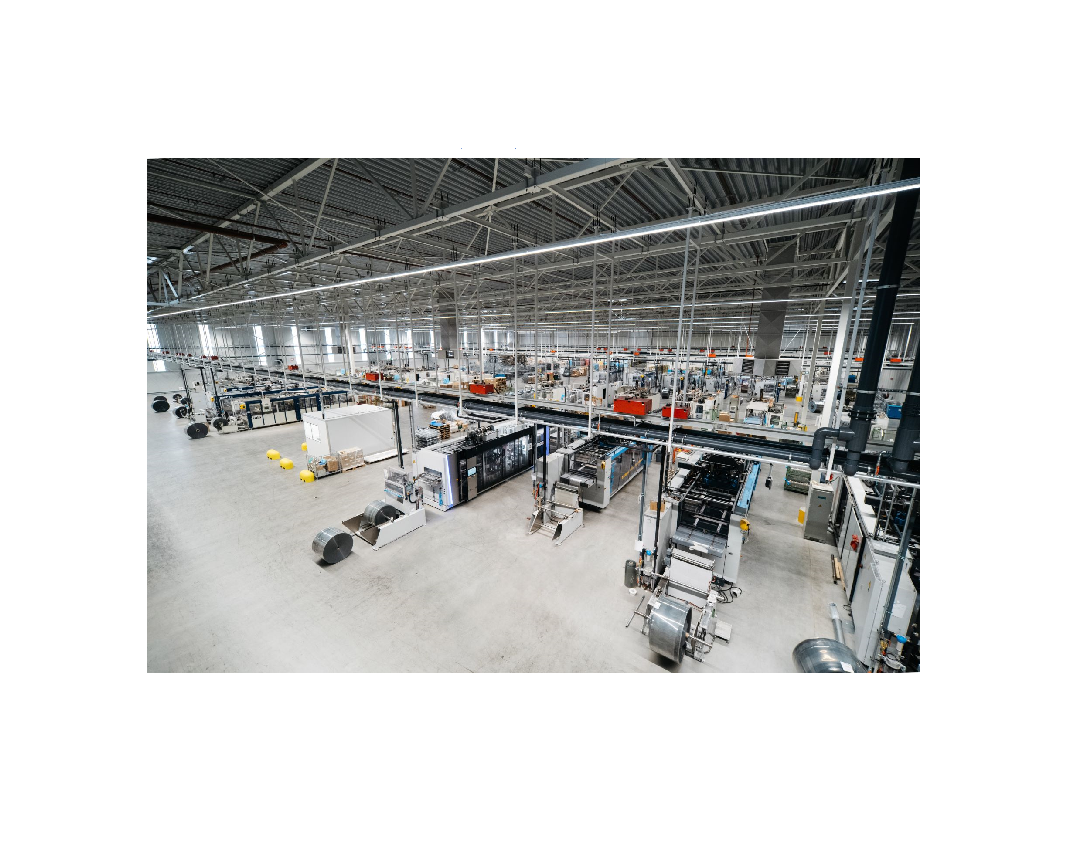 On 1 July 2022 Royal Hordijk opened the doors of a new branch in Germany: Hordijk Verpackungen GmbH in Heusenstamm, which is the result of the demerger of cooperation organisation Miko-Hordijk GmbH. Hordijk also sets ambitious goals in Germany.
Thursday, 30 June 2022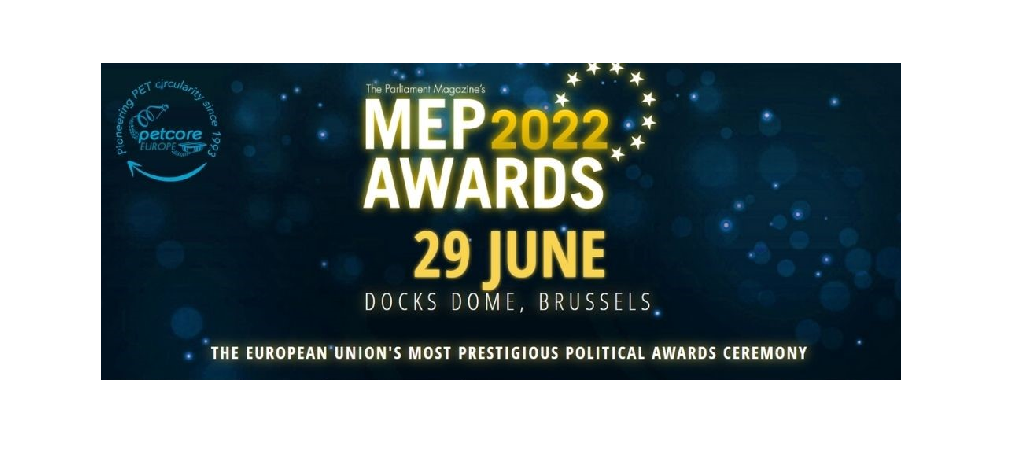 Petcore Europe was proud to be a sponsor at the Parliament Magazine 'MEP of the Year Awards' last night, on the 29th of June. Communications Committee chair, Sebastian Lemp of Alpla, presented the award for 'Best MEP Assistant' to Monika Sikora, assistant to Polish S&D MEP Robert Biedroń.
Wednesday, 22 June 2022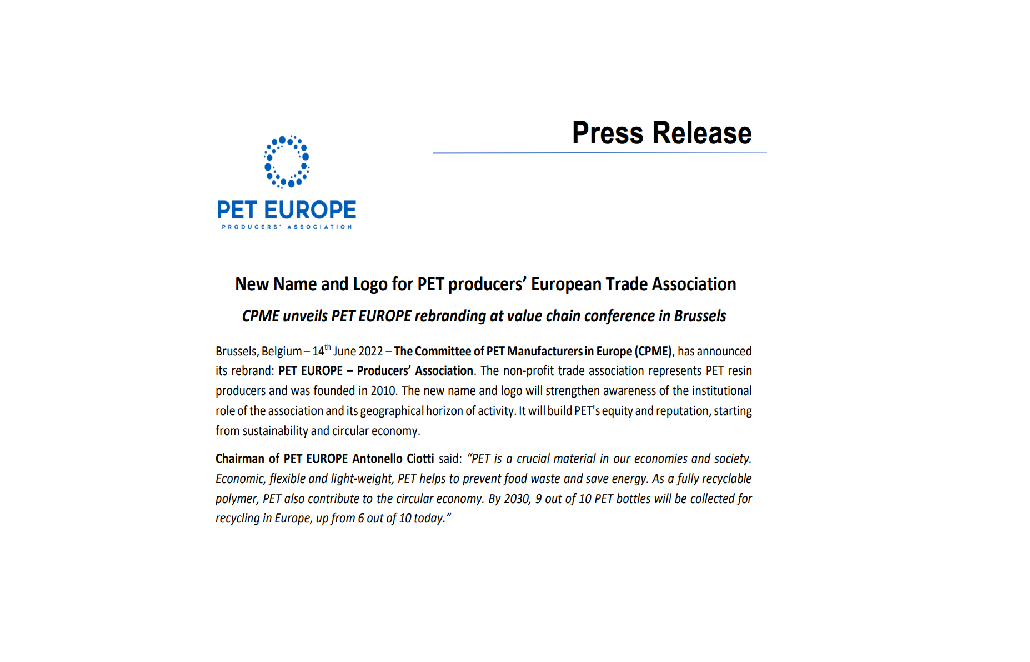 CPME unveils PET EUROPE rebranding at value chain conference in Brussels.
Thursday, 02 June 2022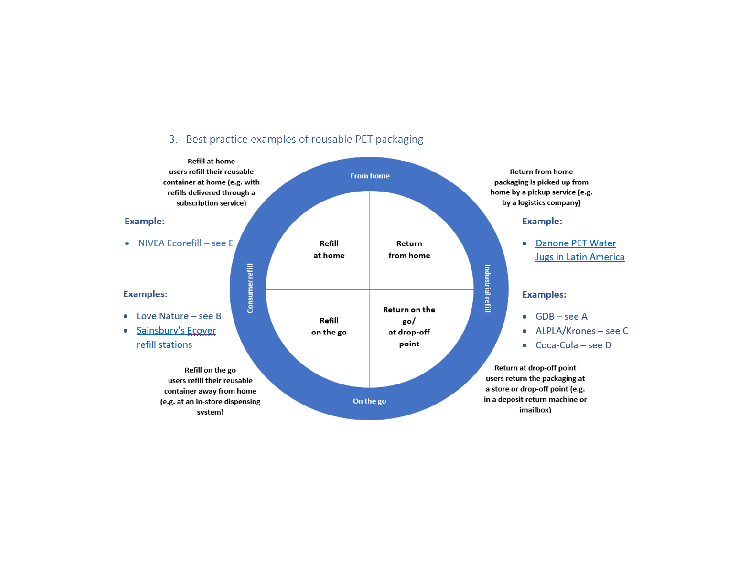 The EU Commission promotes the following hierarchy in its packaging policies: REDUCE consumption, REUSE and RECYCLE. This supports the ultimate goal of the EU to be climate neutral by 2050.