News & Events
Friday, 02 July 2021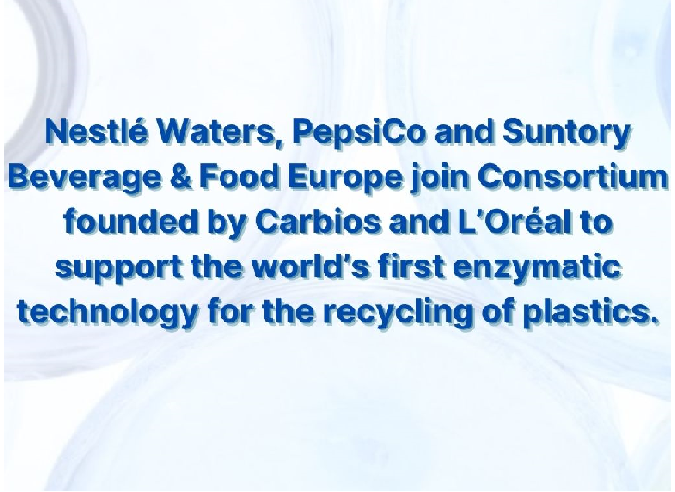 Key global players team up to boost recyclability of PET plastic products.
Friday, 02 July 2021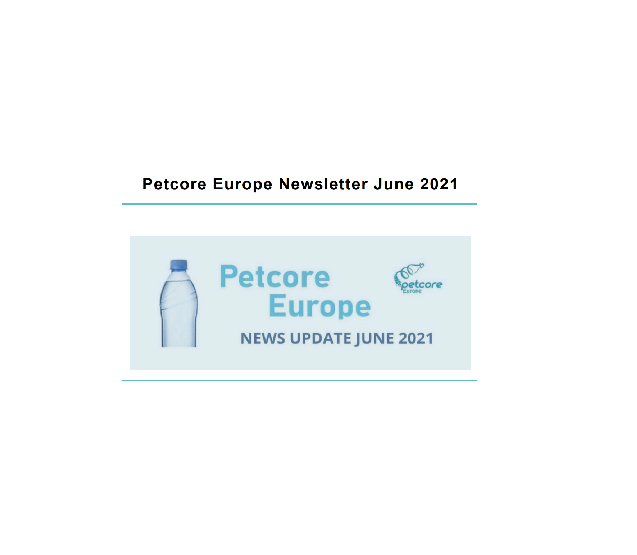 This is the second newsletter of 2021.
Tuesday, 29 June 2021

New website aims providing PET education, raising awareness amongst European citizens and helping to recycle over 90% of PET beverage bottles.
Monday, 21 June 2021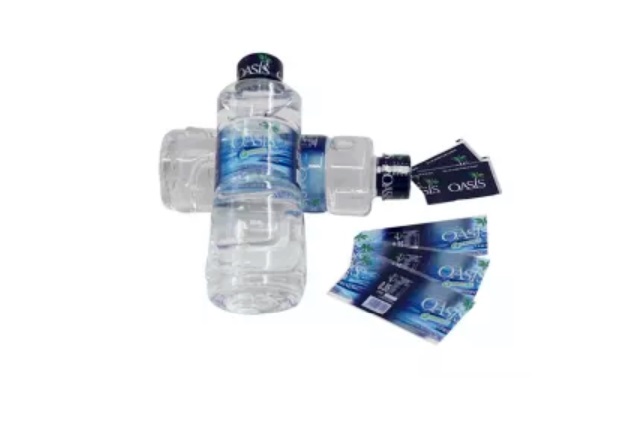 Petcore Europe initiated the establishment of Labels WG along with Sleever, P&G, Coca-Cola, FINAT and many other members of this working group.
Wednesday, 23 June 2021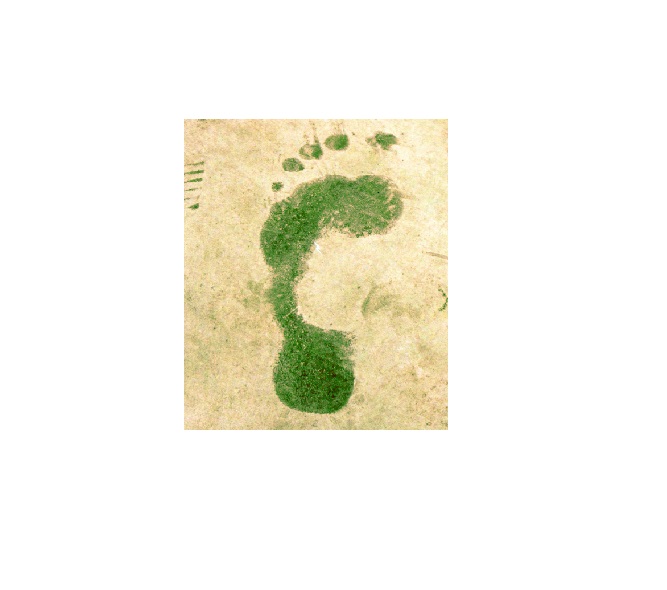 This working group is looking at the environmental performance of PET and rPET.
Monday, 21 June 2021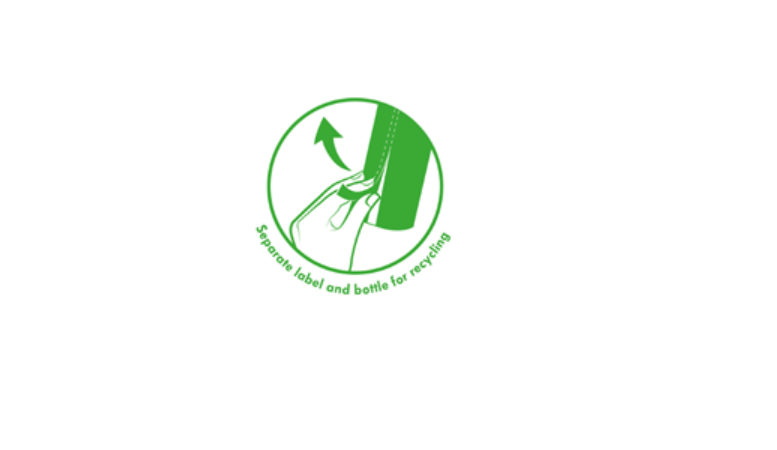 A.I.S.E. recently launched the sleeve icon in order to encourage consumers to take the sleeve off the pack after using the product, thus facilitating the recycling of the plastic bottle by recycling companies.
Tuesday, 18 May 2021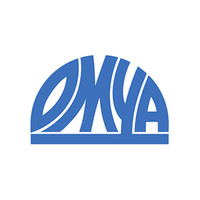 Omya International AG launched a new product family of functionalized Calcium Carbonates for PET applications - OmyaPET. 
Tuesday, 11 May 2021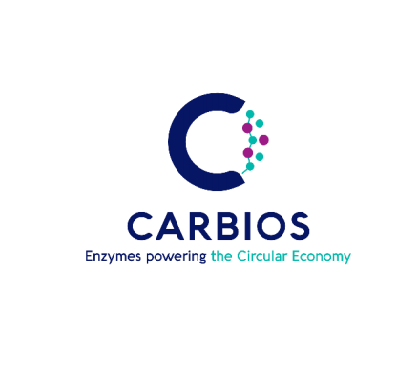 Carbios successfully completes its capital increase and raises €114 million, setting a key milestone for its industrial development plans
Tuesday, 04 May 2021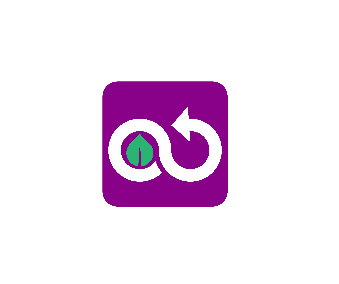 Petcore Europe is pleased to announce that ZeLoop launched a new innovative mobile application, rewarding consumers for their pro-environmental behaviour.
Sunday, 25 April 2021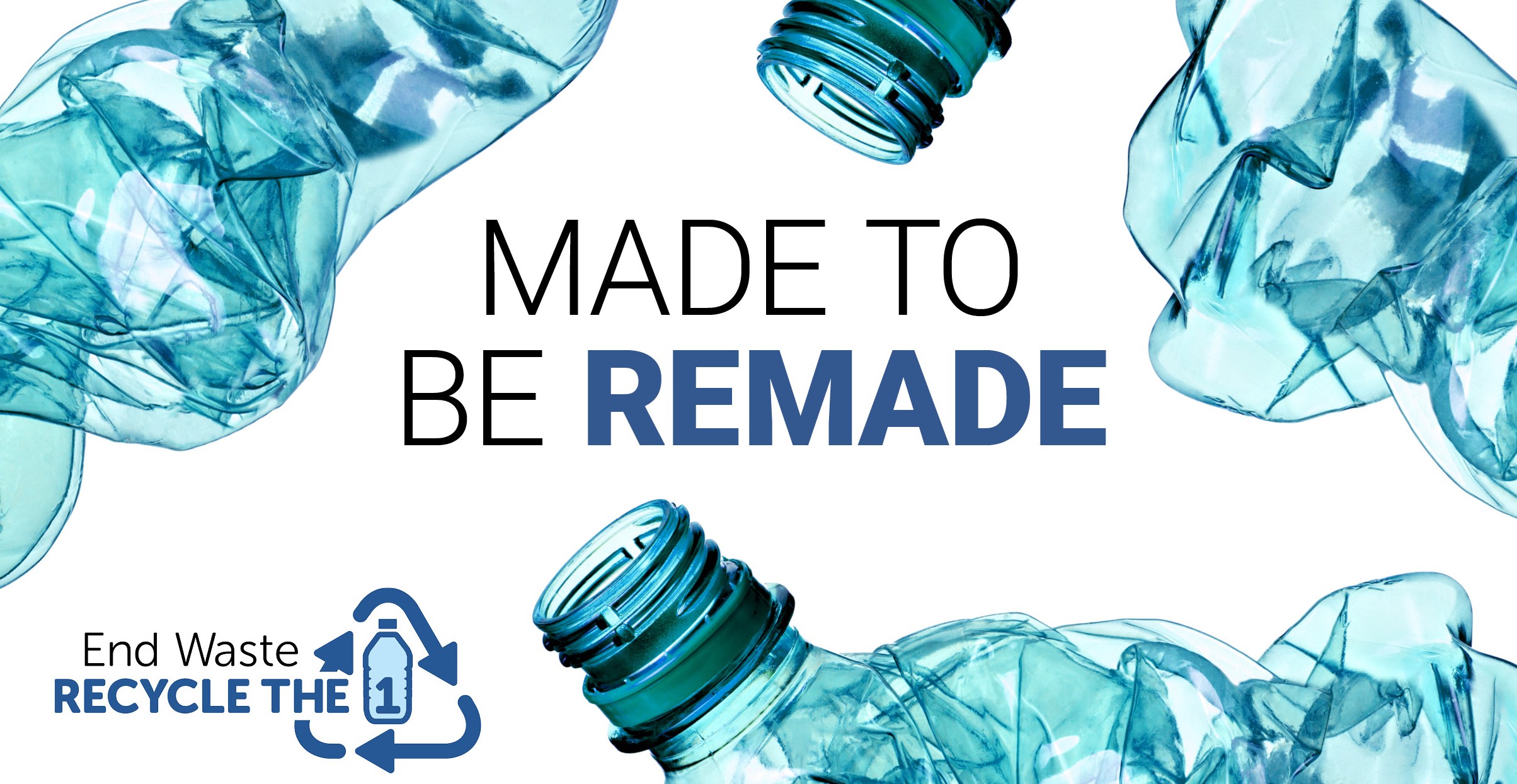 PETCORE Europe launches communications campaign and roadmap to pave the way to full circularity.